Celebrating 20 years of Cadw Swn! Available on Amazon from £25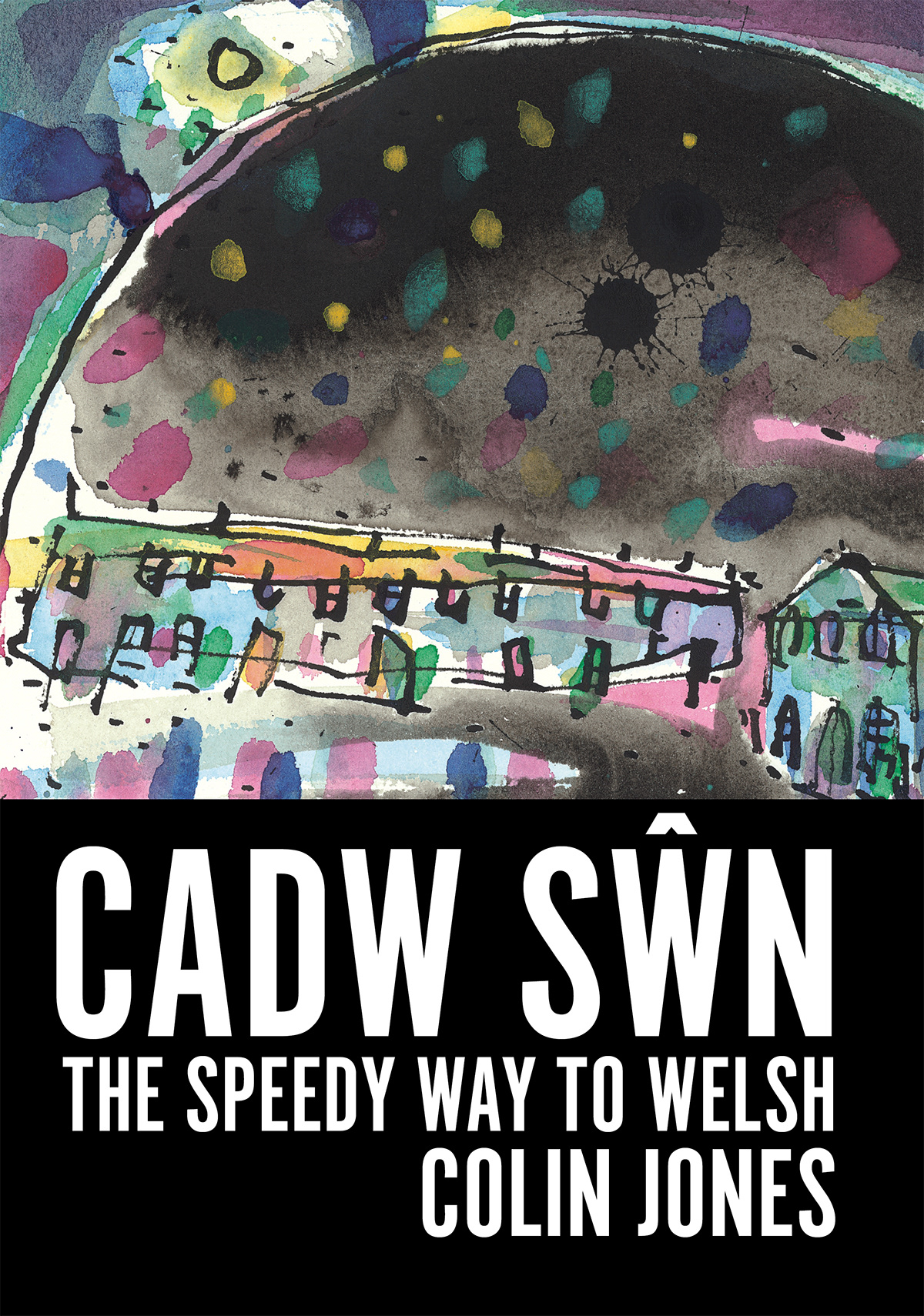 The new complete version of our popular Welsh course is available direct from Amazon to keep the price down and with all the convenience you expect from amazon.
New! The 10 companion albums of audio are currently available for instant download to your PC or Mac at no extra cost, or you can pay a small fee to allow streaming to your iOs or Android phones or tablets, full details
here
. There's never been a better time to learn Welsh!
Revised and updated, with a new lower price to celebrate 20 years of Cadw Swn! 
Click below or search Amazon for Cadw Swn